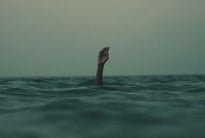 O Soul, Are You Weary and Troubled?
Jan 29, 2021
Reading time: 7 Minutes
Todd Friel
Perhaps you don't feel like it's morning in America. You feel like we have entered dusk, and midnight will soon be here. Perhaps these thoughts have caused you to be angry, worried, sad, or downright scared.