We're all looking for ways to add more servings of fruits and vegetables to our diet… aren't we? But if you're anything like me, you may get tired of the raw, steamed, and roasted variations of your go-to veggies.
Enter the trending and popular air fryer appliance! Air fryers have "crisped their way into America's heart," as the New York Times put it, for over 10 years now, believe it or not. Their popularity comes from the ability to get a crispy texture without as much oil and grease as frying. Air fryers are also easy to clean, relatively affordable, and able to heat food evenly and quickly.
Although you can find air fryer recipes for just about anything, we want to focus your attention on some of the best air fryer veggie recipes we could find. Read on for some vegetable inspiration that could add some fun, delicious nutrition back into your diet.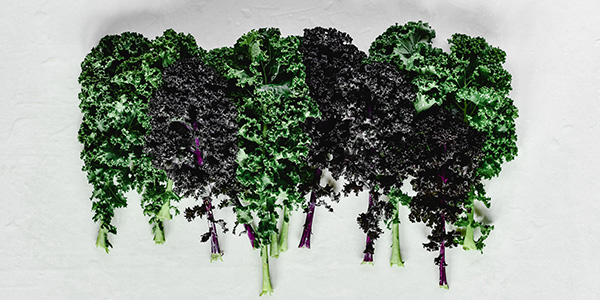 Honorable Mentions:
While the following recipes don't actually contain vegetables, they made it on to our honorable mention list because they are just plain fun. Each of these recipes also carry a nutritional benefit as well. Happy air frying!
Did our top 10 air fryer vegetable recipes pique your interest on nutrient-dense eating? Click the image below for a free nutrient-dense guide with shopping list!