So you've heard about the New Corona Virus, also known as COVID-19?
Coronaviruses are a type of virus that was discovered in the 1960's and have been linked to as much as one-third of upper respiratory tract infections during winter outbreaks and 5-10 percent of the "common cold." Further, coronaviruses infect birds and mammals as well which serve as additional hosts for the virus to replicate and/or mutate.
In recent years we have heard about many new corona virus outbreaks to include SARS (Severe Acute Respiratory Syndrome), MERS (Middle East Respiratory Syndrome) and now COVID-19 (Coronavirus Disease 2019). As of February 27, 2020, there are 60 confirmed cases of novel coronavirus in the United States.
Coronaviruses are transmitted to people through direct contact with infected secretions or respiratory droplets produced when an infected person coughs or sneezes, with symptoms occurring approximately 5 days after exposure. Immunity develops soon after infection but wanes gradually over time.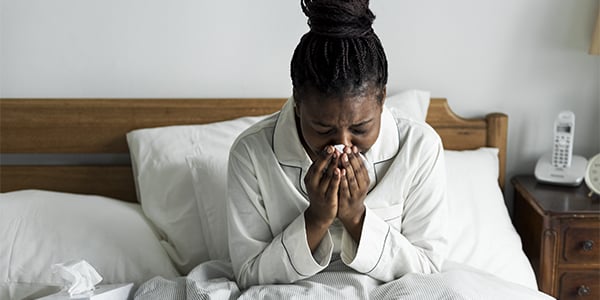 Re-infection is common because of waning immunity and sometimes because of viral mutation. Like most viruses, prevention is the key strategy for corona virus infection and then supportive care as needed. Anti-viral medications are not very effective (although many are being tested in high outbreak regions) and there are currently no approved vaccines.
Currently, the Centers for Disease Control categorizes the risk to the American public as low, but everyone should do their part in preventing this emerging threat.
Avoid contact with sick people who have cold symptoms to include cough, sneezing, runny nose, fever.
Avoid touching your eyes, nose, or mouth with unwashed hands.
Clean your hands often by washing with soap FOR AT LEAST 20 seconds or use an alcohol-based hand sanitizer that contains at least 60-95% alcohol.
Use soap and water if your hands are visibly dirty.
Always wash your hands after going to the bathroom, before eating, after coughing, sneezing or blowing your nose.


Also, if you did not get your flu shot, it's not too late. Flu symptoms are very similar to Corona virus and ensuring you are protected against other types of upper respiratory infections can be helpful.
Remember, even though the media is focused on Corona virus, the CDC estimates that so far this season there have been at least 29 million flu illnesses, 280,000 hospitalizations and 16,000 deaths from flu.
The CDC recommends that all travelers reconsider cruise ship voyages into or within Asia at this time. If you have spent time in China, Hong Kong, Japan or South Korea and have developed respiratory symptoms CALL AHEAD before you go to a doctor's office or emergency room. Tell them of your recent travel and your symptoms.
If you don't have a local doctor, Medi-Share members have access to MDLive our free telehealth service to get advice and prescriptions for symptom management. Login to your Member Center and choose, "See A Doctor Now."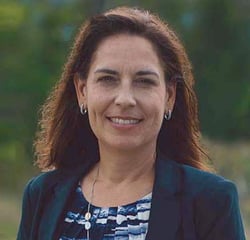 Dr. Alesia Greene, Medical Director
General Manager, Medi-Share