Medi-Share Members value life and family! Pregnant Members who have faithfully shared from the month of conception through the month of delivery are eligible for maternity sharing, provided your child was conceived within marriage.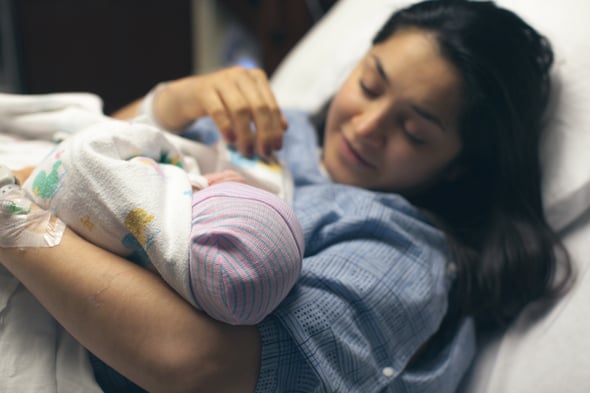 If you are pregnant when you join Medi-Share, your pregnancy will not be eligible for sharing, but your newborn's care will be eligible if you add them to membership when they are born. Newborns and children are eligible for sharing of routine well-child care until age 6. (Section VII. Maternity)
Medi-Share Members also have the opportunity to have adoption costs shared, based on which annual household portion they have—up to $4,600! (Section VIII. Adoption)


Watch the Sokic family's story as their fellow Medi-Share members walked alongside them through a maternity AND adoption sharing!