"Behold, children are a heritage from the Lord…" Psalm 127:3a
Our Medi-Share Maternity Specialists want you to get the most out of your healthcare sharing experience. When you connect with us early in your pregnancy, we can come alongside you to provide support and encouragement every step of the way.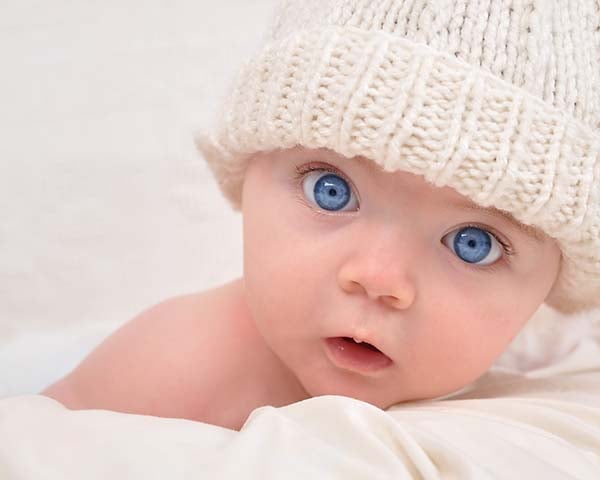 We want you to spend your time enjoying your new baby, not stressing over maternity bills. Here's a glimpse of what you can expect as a Medi-Share member when you're expecting…
Once we are aware of the joyful event, we:
Send an email to briefly explain how the Maternity Team can support the parents-to-be
Mail a Maternity Package that includes helpful information for the pregnancy journey
Offer an online scheduling tool so members can make an appointment to speak with one of the Maternity Specialists (typically, once a trimester and again for follow up after delivery)
The Maternity Team supports members in a variety of ways by:
Offering to find a PHCS provider specializing in maternity care
Discussing important topics regarding the pregnancy
Describing how Medi-Share relates to each pregnancy phase
Helping to navigate maternity bills
Identifying which expenses are Eligible for Sharing
Calculating out-of-pocket expenses
Explaining which charges will be applied to member's Annual Household Portion
Clarifying Global Billing for maternity
Providing additional support should complications arise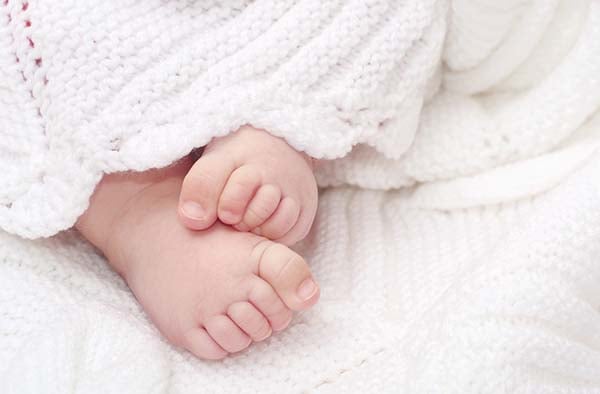 A Maternity Specialist can assist you in finding a PHCS healthcare provider or you can find one by visiting MyChristianCare.org, logging into your Member Center and selecting "Find a Provider." Be sure to check the provider list for both your OB/GYN or midwife and the facility where you will deliver, because each will bill separately.
Please note that a provider may say they accept Medi-Share, but it is important to verify that they are listed in the PHCS provider list. Although members are not required to use network providers, by doing so, they can access significant discounts and avoid out-of-network fees.
Additional benefits of using a PHCS provider:
Bills are submitted for members (some out-of-network providers require that the patient submits their maternity bills for reimbursement)
Medi-Share can better assist in resolving provider billing issues, if needed
Both member and provider will benefit from prompt bill processing through Medi-Share
Members should schedule a call with one of our Maternity Specialists before the first appointment to reduce stress and prevent financial obstacles. Follow the steps below to schedule a call:
Log into mychristiancare.org/Members
Scroll down to Health Links
Select "Schedule with Health Coach, Care Manager or Maternity Specialist"
Under Care Management, select Maternity Question – Add to Visit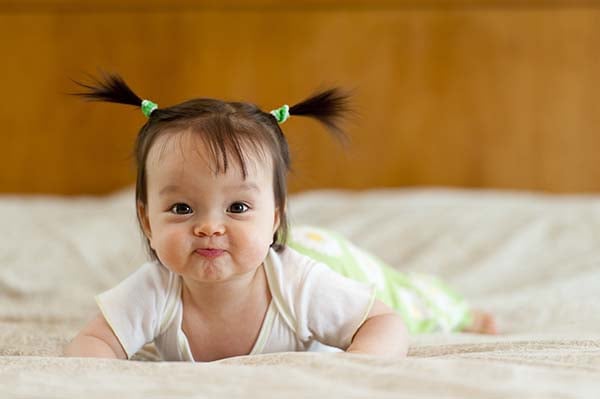 Our Maternity Specialists look forward to supporting you throughout your pregnancy journey! One of our Maternity Specialists says: "…our members will come to know how blessed we feel to be able to work with them and [how we strive] to make the entire process easier for all...."
To learn more about our Maternity Sharing and how it works, call (800) 264-2562.