Grief isn't a topic people like to talk about, but this side of eternity it's paradoxically a part of life.
Grief comes to us in a myriad of ways. From job loss, divorce, the loss of a friendship, to the loss of loved ones. Unfortunately, no one is immune to grief. But, how do we handle it and what do we do with it?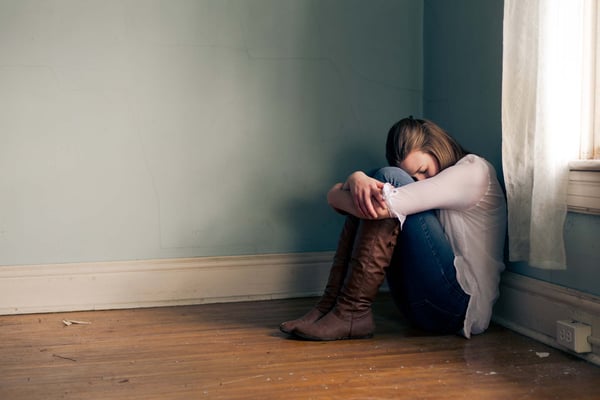 Grieving is not something one can race through like a 100-yard dash. You handle it like you would a marathon or ultra-marathon - one step at a time. It often feels like you're not making any progress but you are as long as you don't give up.
Grief is completely overwhelming at times. It will bring you to your knees, keep you in bed, and even steal the breath from your chest. However, in those dark hours, as alone as you may feel and as much as the enemy likes to whisper that you're alone, you aren't.
You have a Father in Heaven who holds your every tear in a bottle (Psalm 56:8). He is with you when you weep (Psalm 34:18). God knows what it means to grieve because He witnessed His own Son die an undeserved death. That very Son became our sympathetic high priest who knows what it means to suffer, lose, and grieve. (Heb. 4:14-15)
Grief looks different for each person and each situation. But here are some ways I have learned to handle grief.
When the grief comes, don't fight it. Take every emotion you have ̶ anger, sadness, depression, frustration, despair ̶ and give it to God. Pour it out, unfiltered. God can handle raw emotions.
Find someone who's a little farther along in the grief process than you and watch their example.
Find someone a little closer to the grieving process and help them. Buy them flowers, send a card. You probably can't do much and that is okay, but you know how it feels and they will know that.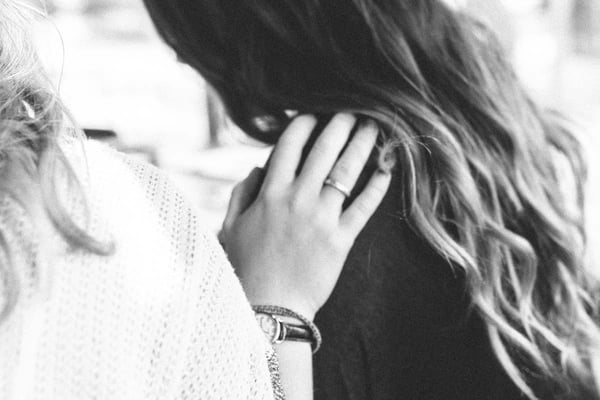 Just like in a marathon, you are the only one who can run your race, but it helps to have others who can encourage you along the way. In a way, running a marathon, as well as with grieving, takes a community. We cannot live this life alone. If you find you're feeling alone and the grieving is too much to endure, it's okay to find a Christian counselor.
In the midst of our pain, grieving can actually be an act of faith. As we put one foot in front of the other we have a quiet hope that one day God can and will wipe every tear from our eyes.
You're not alone…
. . .
If you are a Medi-Share member age 13+, you have access to mental health counseling services 24/7 by phone at no cost using Medi-Share's preferred provider. During the scheduling process, members may request an appointment with a registered Christian counselor. For more information visit our website.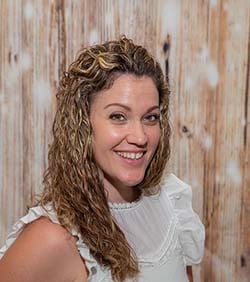 Medi-Share member, Christine Perry is number five in a family of seven children. She has a degree in Biblical Studies from Word of Life Bible Institute and an associate's degree in Liberal Arts from Broward College. Christine has managed a sub shop, produced live television broadcasts, taught karate, and worked in a crisis pregnancy center.
Christine is a marathoner, holds Black Belt in Kempo Karate and a Black Sash in Gung-Fu, and is a board member for We Carry Kevan. Christine is always up for a new adventure, especially if there is coffee along the way. She currently resides in sunny South Florida.