The freshly updated 2023 American Diabetes Association (ADA) Standards of Care guidelines include a new recommendation that all people be screened for diabetes at age 35. Why? Because pre-diabetes and the early stages of type 2 diabetes may not have any clear symptoms.
Millions of people actually have type 2 diabetes and don't even know it. The problem is that diabetes is a progressive disease, and the longer you have it, the more serious damage it does to your body. The goal is to detect it early and nip it in the bud!
GOOD NEWS!
Ready for the good news? Research shows you can lower your risk of developing type 2 diabetes by doing two key things:
Losing at least 7% of your excess body weight
Exercising moderately 30 minutes a day, five days a week (or >150 minutes / week total)
This may sound too simplistic, but the bottom line is obesity raises your risk of developing type 2 diabetes by seven times! The ADA states that, "Although weight loss was the most important factor in reducing the risk of incident diabetes, it was also found that achieving the target behavioral goal of at least 150 min of physical activity per week, even without achieving the weight loss goal, reduced the incidence of type 2 diabetes by 44%."
There are other contributing variables such as age, genetics, and damaged beta cell function that can spur diabetes, but weight loss (particularly around the abdomen) is one modifiable risk factor that should be focused on.
The Proven Approach
While the research will go on and new discoveries will continue to be made, through the data obtained from expert meta-analysis of cohort studies the ADA clinical guidelines recommend this proven approach for the prevention and management of type 2 diabetes:
Achieve and maintain a healthy weight
Engage in consistent exercise at least 150 min / week
Eat a healthy and sustainable diet
Work with your medical doctor for medication needs
As a Registered Dietitian and Certified Diabetes Care and Education Specialist, I want to focus on exactly what a "healthy and sustainable diet" is. Is there a special "diabetic diet" or is healthy eating simply healthy eating for all? It turns out there are certain pillars of healthy eating that apply across the board for maintaining both excellent health and diabetes management. Let's take a look!
Healthy Eating Pillars
According to the 2023 ADA Guidelines, a variety of eating patterns can be considered to prevent diabetes; an individualized approach determined with the help of a Registered Dietitian is most effective.
"Based on other intervention trials, a variety of eating patterns characterized by the totality of food and beverages habitually consumed may also be appropriate for individuals with prediabetes, including Mediterranean-style and low-carbohydrate eating plans. Observational studies have also shown that vegetarian, plant-based (may include some animal products), and Dietary Approaches to Stop Hypertension (DASH) eating patterns are associated with a lower risk of developing type 2 diabetes.
"Evidence suggests that the overall quality of food consumed (as measured by the Healthy Eating Index, Alternative Healthy Eating Index, and DASH score), with an emphasis on whole grains, legumes, nuts, fruits, and vegetables and minimal refined and processed foods, is also associated with a lower risk of type 2 diabetes."
Bottom line: An individualized approach using certain core dietary pillars to establish a sustainable healthy eating pattern is best.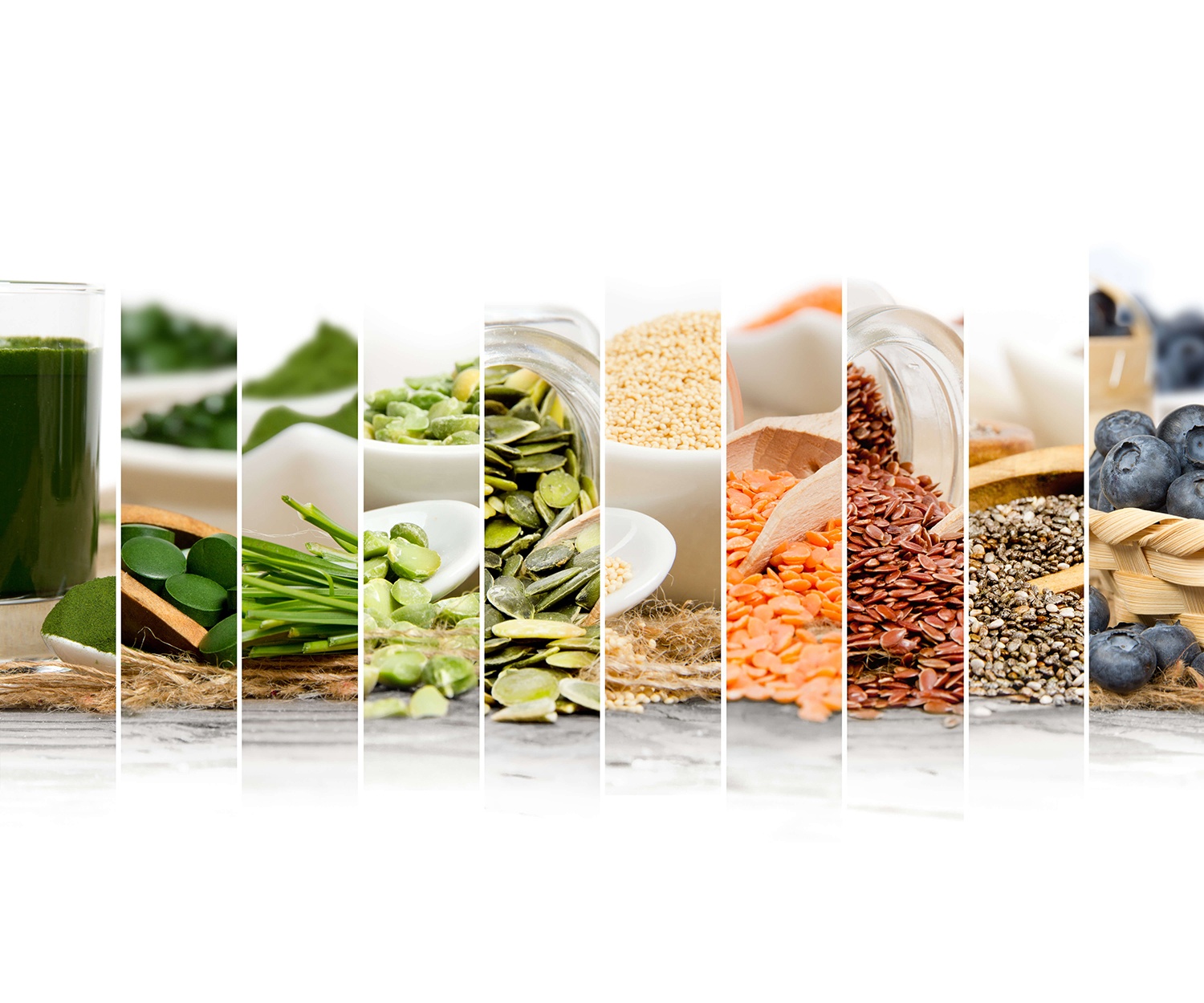 The Healthy Diet Pillars:
Emphasizes consumption of non-starchy vegetables
Minimizes consumption of added sugars and refined grains
Chooses whole foods over highly processed foods
Replaces sugar-sweetened beverages with water
One size may not fit all when it comes to an individual's preferred eating pattern, but there certainly are proven common denominators that all healthy diets have in common. Focus first on these four pillars and then continue to add healthy habits and find what the most sustainable approach is for you in the long term. How does your current diet stack up?
Diets that accentuate nutrient-dense, high-fiber foods such as leafy greens, broccoli, beans, oats, quinoa, berries, avocado, walnuts, and a variety of other whole plant foods and lean proteins while reducing processed foods is what the research shows to be the healthiest way to go!
A whole-food, plant-based diet is another way to sum up this expert-recommended approach.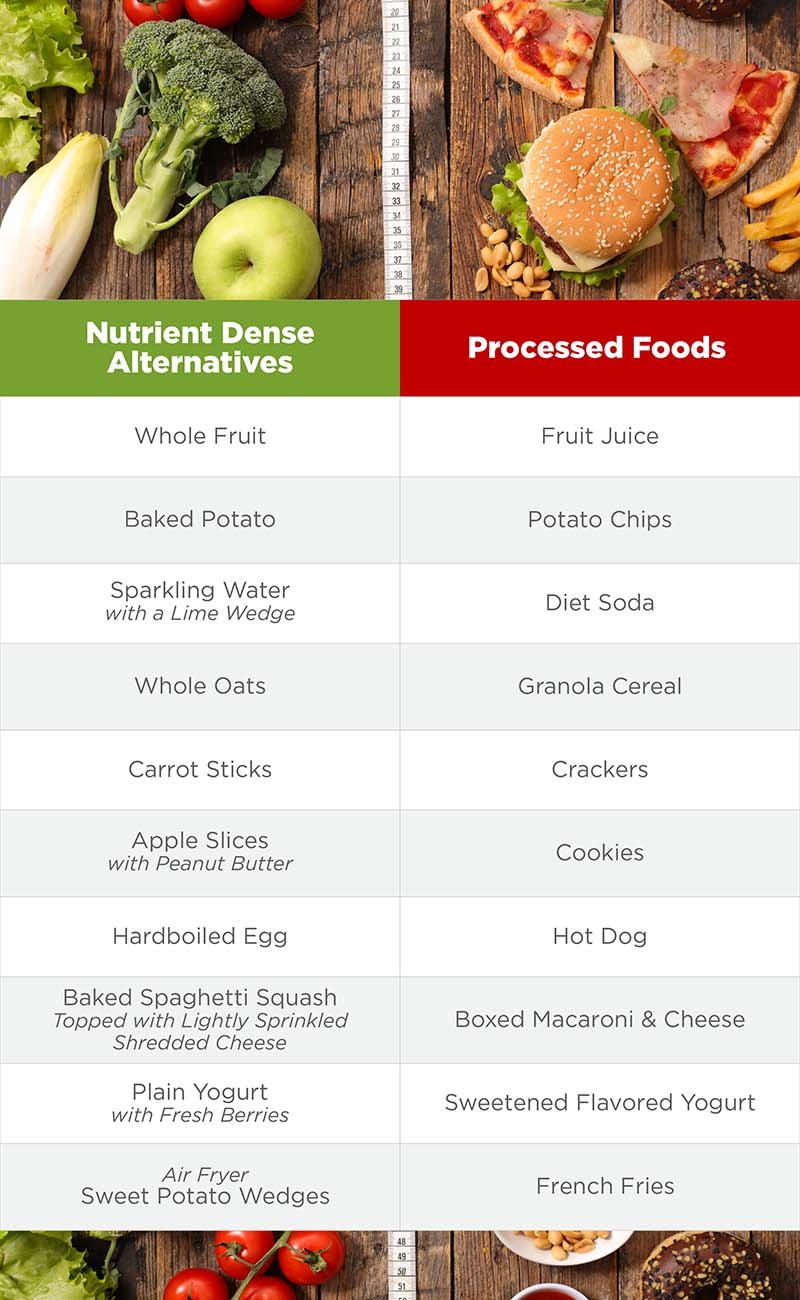 Start Today!
Whether you currently have diabetes or are trying to prevent it, there is a lot you can do to improve your health today! Check your weight and abdominal circumference to see if you are in a healthy range, incorporate exercise into your daily schedule at least five days a week, follow a healthy eating pattern that promotes long-term health, and determine if you need routine lab work to screen for diabetes.
"Dear friend, I pray that you may enjoy good health and that all may go well with you, even as your soul is getting along well." 3 John 1:2