By Shanneé Tracey, Government and Policy Affairs Representative at Christian Care Ministry
Despite the government shut down, lawmakers across the country have started legislative session this month, debating and making decisions that impact healthcare for us all.

For more than 25 years the Medi-Share community has stood the test of time, coming together in times of need, sharing in each other's medical burdens. The favor of our God is faithful and true. And in his will, God blessed me with the opportunity to serve his kingdom as Christian Care Ministry's new Government Affairs and Policy Representative.
Hello, my name is Shanneé and I'm extremely blessed to be here. God called me to politics and government during my undergraduate studies where I was asked to be the campaign manager for a City Commissioner, and then again as campaign manager for a district-wide campaign for State Representative.
Winning the State Representative campaign presented me with an opportunity to be Chief of Staff and, from there, government affairs became my career path. I have over 14 years of government affairs and political strategy experience, earning a master's degree in Global Sustainability from the University of South Florida, and a bachelor's degree in International Business.
My position here at Christian Care Ministry is one with a purpose of keeping the ministry and membership informed about the political climate through regular blog updates, responsive to legislative occurrences, and connected to elected officials. Additionally, I'm here to grow Medi-Share's grassroots initiatives, providing our members with tools so they can reach out to their federal and state representatives to ensure their interests as healthcare sharing members are represented.
Together we can grow God's kingdom through service, stewardship, prayer, and sharing God's word.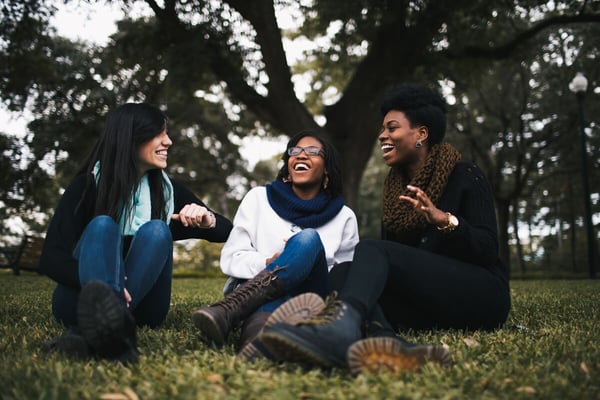 God's guiding word allows us to be a part of a community blessed with the freedom to practice our faith in sharing medical burdens with one another.
I'm excited about the impact we will have together on God's kingdom. I offer you my hand as we walk this fine line between government and religious freedom together.
In closing, I have a poll question I'd love to get your answer on:
Legislative Spotlight:
On Jan. 1, 2019, new price transparency requirements for hospitals went into effect, requiring healthcare providers to publicize their rates for all items and services online.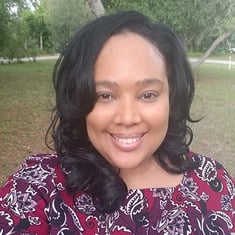 Shanneé Tracey is the Government and Policy Affairs Representative at Christian Care Ministry. She has a background in public administration, business development, project management, government relations, politics and entrepreneurship. She spent eight years in the Florida House of Representatives as Chief of Staff for a State Representative, and is a recipient of the Florida Professional Firefighters, Legislative Assistant of the Year Award.