Chris Hogan is Sharing Hope
Chris Hogan is a best-selling author, personal finance advisor, and speaker. Since 2005, Chris has served at Ramsey Solutions, giving practical money advice on retirement, investing, and building wealth.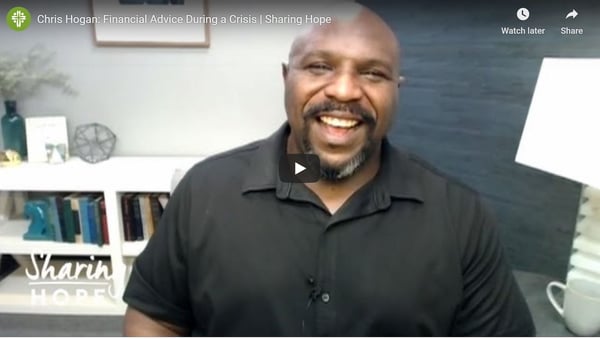 Chris' goal is to help as many people as possible avoid financial traps and set their families up for the future. His books Retire Inspired: It's Not an Age; It's a Financial Number and Everyday Millionaires: How Ordinary People Built Extraordinary Wealth – and How You Can Too are number one national best sellers. And in addition to his podcast, The Chris Hogan Show, which has millions of downloads, Chris is also a regular contributor to the EntreLeadership Podcast.
Chris is a graduate of Georgetown College. He lives in Tennessee with his wife, Melissa, and their three sons.