By guest financial blogger and Medi-Share member, Bob Lotich
I assume if you are reading this, you are already saving money by being a Medi-Share member. But if not and you need some more convincing, I have been a member for nine years and have a thorough Medi-Share review here that might just convince you to join!
Regardless, here are 5 tips to help you save some money today!
1. Have Someone Negotiate Your Bills for You
One simple way to save money is by negotiating with your service providers, such as cable, internet, and cell service. However, most people don't really enjoy negotiating.
A couple of years ago I found a company who does just that for you. All you do is send them your bills and they call your providers and negotiate better rates on your behalf.
You then split the savings with them. From their website, "We split any savings we obtain with you. This means if we save you $100, you get $50 and we get $50. If we don't save you any money, there is no charge to you – ever."
Find out more at BillCutterz.com.
2. Get Your Property Tax Lowered
If you own a house, you should look to find out the last time your county assessed your home's value. Since the market is always changing, you could be paying way too much property tax.
According to one tax expert, "More than half of homeowners are paying too much in property taxes." You can contact your county to reassess your home's value and potentially lower your property taxes each year.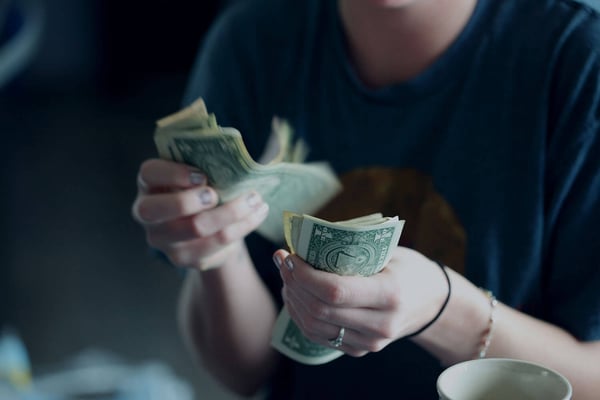 3. Use Walmart Savings Catcher App
Basically, Walmart is going out and checking the prices of local competitors for you and then automatically giving you the difference in a gift card.
How it works:
You take your receipt from your Walmart purchase and either scan it using their Smartphone App or enter the number (from the receipt) on their website.
Walmart will then search all the local ads to see if any other retailer has a better price on all of the items you just purchased and if there is, they automatically give you the difference with a gift card.
You can cash out your gift card by either printing it off, or just bring your phone (with the App) to the register.
Find out more about the program and how it works here.
4. Regularly Shop Insurance Rates
Regardless of who you buy from, you can be abnormal and save money by shopping around every year or so for insurance. I have saved over $530/year for the same coverage by getting car insurance quotes on a regular basis.
Now, there is something to be said for finding a top-rated insurance company – it may not be worth saving $50/year to switch to a terrible company, so use your best judgment.
5. Buy Used Gift Cards
Did you know that you can buy used gift cards at a discount – sometimes as much as 15% off the face value of the card? This essentially means that you can pay $85 for a $100 gift card in some cases.
But the key to actually saving money here is to buy gift cards for stores and products that you would be buying anyway.
Sites like Cardpool.com offer nice discounts on thousands of gift cards like Walmart, Target, grocery stores, and most other large retailers.
Additionally, if you are looking for ways to make money, you can use a site like this to sell your unused gift cards!
Got any great money-savings ideas of your own?
Share them in the comments below!!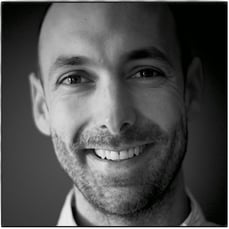 After learning many financial lessons the "hard way," Bob started SeedTime.com as a resource for Christians to get practical help with their finances. The site focuses on the Biblical principles that apply to debt, saving money, making money, and all other areas of personal finance. To get the free email course, visit SeedTime.com.
Follow us: Facebook | Instagram | Twitter | Pinterest