By Cheryl Dixon
I've been reading about the life of King David in the Old Testament and started thinking about the friendship between David and Jonathan in their youth. If you remember, Jonathan was the son of King Saul, who David proceeded on the throne.
The Bible says David and Jonathan hit it off as best bros almost immediately. I Samuel 18 says: "As soon as he (David) had finished speaking to Saul, the soul of Jonathan was knit to the soul of David, and Jonathan loved him as his own soul."
Have you ever met someone with whom you just 'clicked' and you knew you were going to be best friends? It doesn't happen every day, of course, but I have experienced that mystifying bond with someone that I have known for barely an hour. The connection runs deep and you know this friendship will be special and enduring.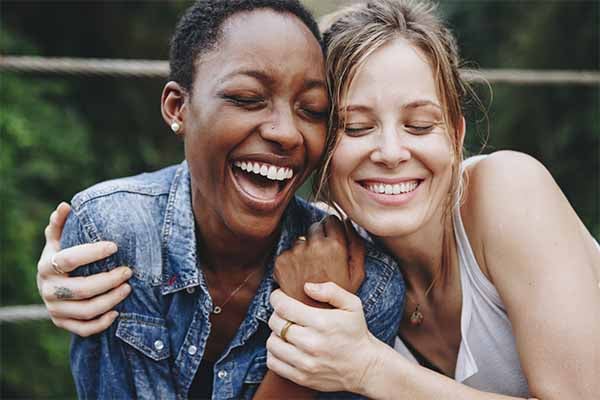 "A friend loveth at all times," Proverbs 17:17a
The two of you may have different views on politics or religion or lifestyle, but somehow the two of you jive and connect differently than your other friendships. It baffles me that many times these connections are not always a mirror image of myself with my likes, dislikes, tastes in things, etc. Opposites attracting is alive and well in romantic relationships but also with friendships.
Oil and perfume make the heart glad, and the sweetness of a friend comes from his earnest counsel. Proverbs 27:9
I have been part of women's Bible studies for decades and God always seems to bring a special girlfriend to me as a bonus of being part of these groups. One time it was someone 25 years my senior and another time it was someone 7 years younger – but no matter the age, the inexplicable bond is undeniable, lifelong, and cherished. I don't take these for granted.
These women have taught me things about myself and have been such examples in my life. We have laughed, cried, and prayed with each other regarding family, jobs, and relationships. Yes, I have done this with other members of our Bible studies, but somehow these sisters are different. The depth of understanding somehow seems unique and innate. For someone who makes a living with words, I find these relationships unexplainable.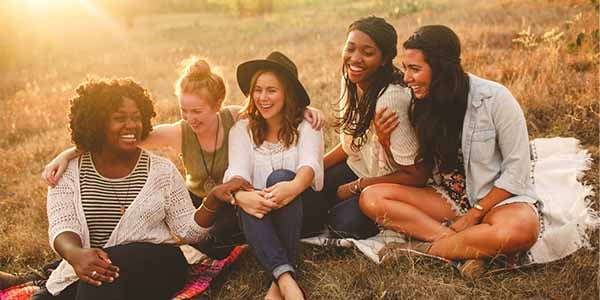 Like Jonathan with David, the Lord has used these women to sustain me in some of my most challenging situations and when I couldn't share my feelings or circumstances with others. These friendships are some of the most unique and unexpected blessings I've ever received from my Heavenly Father and I am forever grateful.
While my bank account may not reflect that I am a millionaire, I am richly blessed with invaluable friendships. Don't wait to tell your sister/friend how much you love her! A word from you may just be the encouragement she needs today.
"that their hearts may be encouraged, being knit together in love," Colossians 2:2a