When the coronavirus showed up on our doorsteps, preventing us from crossing the threshold to the outside world without an abundance of caution, life as we knew it certainly changed. Our new everyday vocabulary started including words like quarantine, face masks, shortages, and social distancing―words that brought frustration and discouragement.

Reminders of hope were desperately needed. When we are tempted to align with fear, we know that our faith in God is the light that will carry us through to the other side. Sharing Hope is our way of bringing back encouraging words like strength, wisdom, and faith.
Medi-Share is working in collaboration with familiar voices addressing the most practical of issues affecting the world today. Leaders in finance, ministry, medicine, mental health, inspiration, and more bring words that speak peace back into our lives when we need it most.
From Chuck Bentley of Crown Financial Ministries and Olympic Gold Medalist Scott Hamilton, to MasterChef Whitney Miller and Phil Joel of the Newsboys, you will hear voices of reason from all walks of life providing encouragement and offering helpful resources.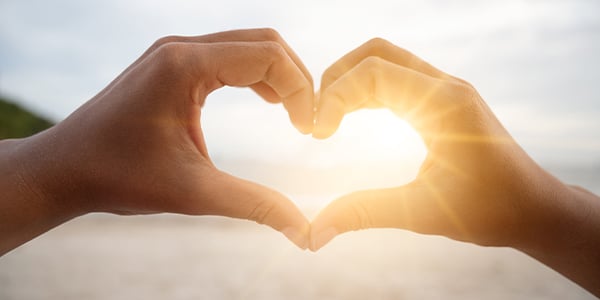 Our staff is praying for our members, their families, and our world. We believe that Sharing Hope will bring strong, courageous voices to help us restore our vocabulary back to more positive words.
This resource will continue to be lovingly and prayerfully built with you in mind. We hope you, your family, and friends will continue to visit the site to see newly added videos each week.