By guest blogger, Holly Reisem Hanna
Every year my sister makes these beautiful hand-knit scarves, I pick out the yarn that I like (last year it was camel-colored cashmere), and she makes me a scarf for my Christmas present. I have also bought these fabulous scarves for other family members and friends who always LOVE them!
My sister-in-law, on the other hand, makes gorgeous hand-beaded jewelry that she gives away to lucky family members and friends around the holiday season. My point is, when it comes to finding ways to make some extra cash this holiday season, everyone has some talent or passion that they can call upon.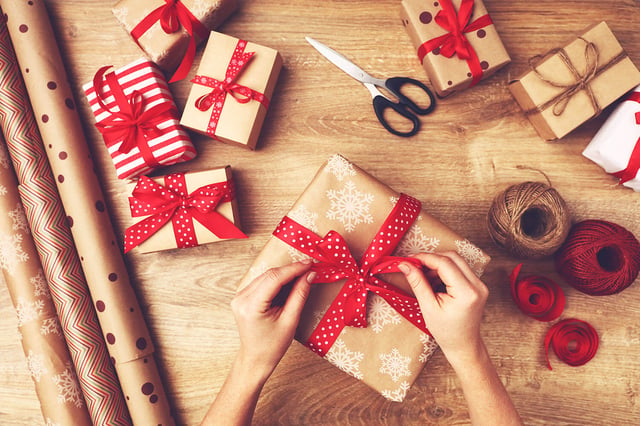 Need some help finding ways to make quick cash for the holidays?
Read the entire article over at her blog: The Work at Home Woman.
Cilck here for even more Personal Finance tips.