The Holidays have arrived and we could all use a little pick-me-up and some Christmas spirit. Since we have been spending a majority of our time indoors and at home, why not keep things interesting and festive with a little DIY project? This one is so simple and will be a great addition to your home as well as a fun project to do with other family members too! Spread the "joy" and let's get crafty!
One of Christian Care Ministry's very own, Valencia DeLoatch, has been with the ministry for eight years in the Finance department. Her main role is assisting our Manna members. She is passionate about all things DIY that are related to home décor and crochet. She loves glue guns and glue sticks, glitter and anything with bling. She also loves yarn and crochet hooks. Most of her crafts are created for her loved ones with the hope of keeping them warm and putting a smile on their face. And now she's sharing it with our readers, too!
4 Easy Steps to a DIY

No-Sew Throw Pillow
Step 1:
You will need two placemats for each pillow, glue gun, glue sticks, and buffalo snow.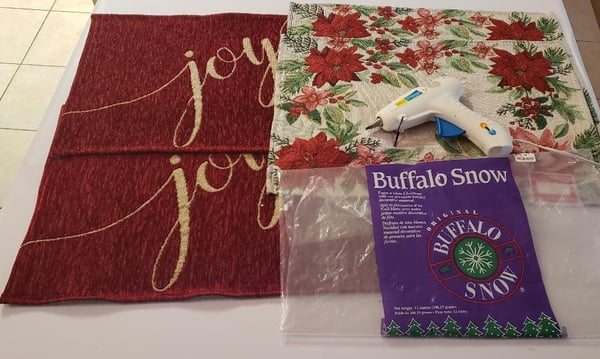 Step 2:
Line up the placemats back to back.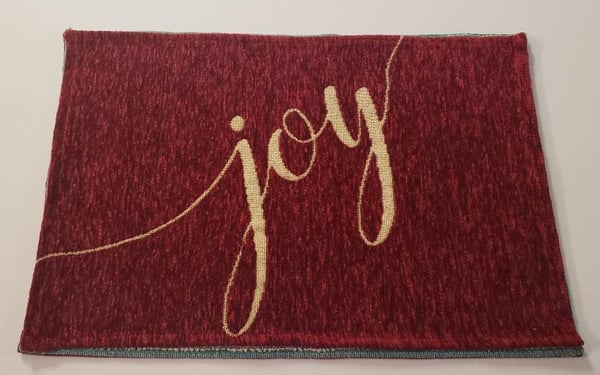 Step 3:
Take the glue gun and glue down only 3 sides of the placemats (leave the fourth side open to stuff in the buffalo snow.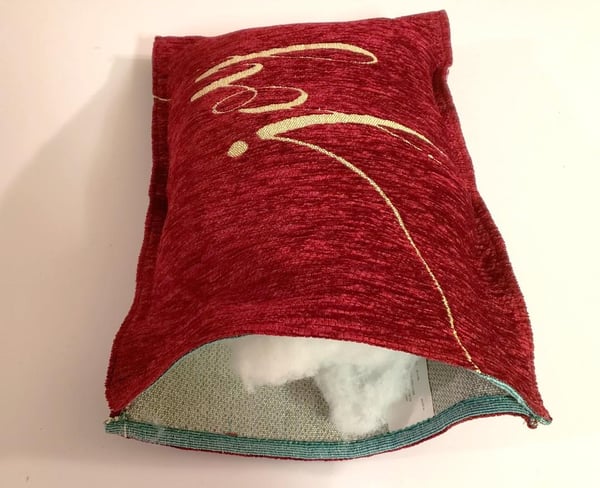 Step 4:
Once you have stuffed the pillow to your desired fullness, use the glue gun to seal the fourth side. You now have your No-Sew Throw Pillow!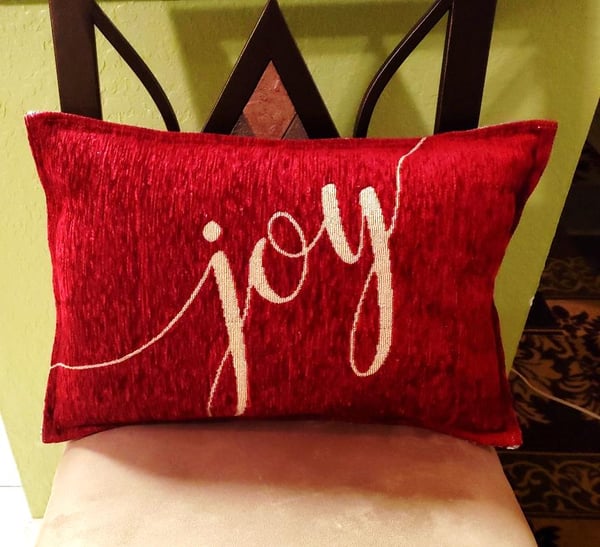 Now go grab your supplies, gather up the family, and comment below with your own crafty creations!