What Pastors Are Facing

Today
When it comes to Christian counseling for pastors, the need has never been greater. A study by Lifeway Research in 2015 showed that 250 pastors are known to leave the ministry each month. As a former pastor with 20+ years of ministry experience, I understand the daily challenges of being a part of a local church staff. Vocational ministry is a calling that is rewarding, but there are times when it's hard and complex.
Bottom line… the things that affect congregations, affect ministers as well. The apostle Paul said it best in 1 Thessalonians 2:8:
"So, being affectionately desirous of you, we were ready to share with you not only the Gospel of God but also, our own selves, because you had become very dear to us."
Sharing of "our own selves" at times can be emotionally draining, creating a void that would welcome Christian counseling for pastors. Between the weight of counseling others and finding ways to lead a church through a global health crisis, ministers are feeling the strain.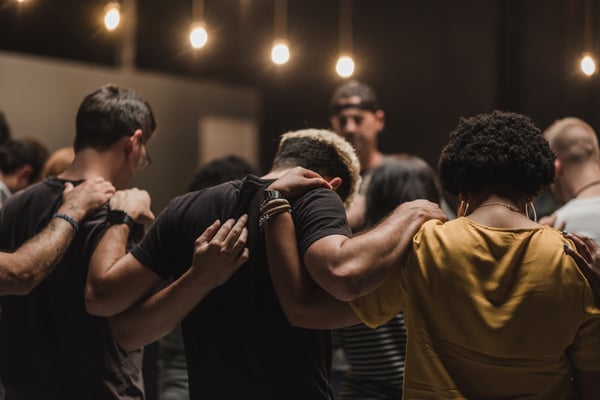 As a part of our new initiative named the Medi-Share Pastor's Alliance, which provides self-care to church leaders across America, Medi-Share provided free counseling to 100 pastors as a pilot experience. After 5 months of counseling, Medi-Share surveyed 70 participants to take a rare look into the mental health of church leaders. Here are a few things that we found:
75% of participants said that they felt isolated in their ministry.

67% of participants experienced symptoms of depression.

46% of participants experience anxiety on a regular basis.
Why Pastors Need Counseling
As a pastor, you are constantly pouring into the lives of your congregants, but rarely have others pouring into you. It is vital to have friends and support systems around you. Jesus didn't do ministry alone, and neither should you.
"Two are better than one, because they have a good reward for their toil. For if they fall, one will lift up his fellow. But woe to him who is alone when he falls and has not another to lift him up!" (Ecclesiastes 4:9-10)
One benefit of a counselor is that they can help identify patterns that may play out in your ministry. They gift you with the ability to explore with openness who you are, who God made you to be, and who you are becoming. Therefore, a counselor can walk alongside you in hope, looking ahead to what might be with restoration and healing, and identifying the joys that might not have been celebrated. Many pastors in Medi-Share's survey found relief in being able to talk to someone far away, disconnected from their community, who could help guide them to a place of understanding.
A New Support System for Pastors
The Medi-Share Pastor's Alliance gives pastors access to an abundance of resources. Pastors can connect with other church leaders, sharing in faith and engaging in life. We also provide the tools and support pastors need to be strengthened and encouraged as leaders.
We're providing unlimited telemental health counseling at no additional cost for pastors who are members of Medi-Share. Additionally, each member has the opportunity for three face-to-face sessions annually... because EVERYONE needs SOMEONE with which to talk.
If you are a pastor we would love to serve and support you! Click the button below to learn more bout the Medi-Share Pastor's Alliance.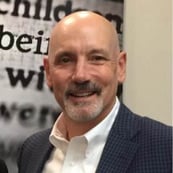 Barry Sneed is the Executive Director of the Medi-Share Pastor's Alliance at Christian Care Ministry. As a former pastor with more than 20 years of ministry experience, he has a heart for serving and supporting church leaders.