As companies get off the ground, they pray for longevity. They hope for sustainability. Many will even cast a vision for the type of legacy they intend to leave on their industry, their customers, or their community.
As a ministry celebrating 25 years of service to our Medi-Share members, Christian Care Ministry still holds fast to our mission of connecting and equipping Christians to share their lives, faith, talents, and resources with others.
But we also look forward to the future and how we can form other partnerships to share the love of Christ with our communities and equip members to impact the Kingdom for Christ.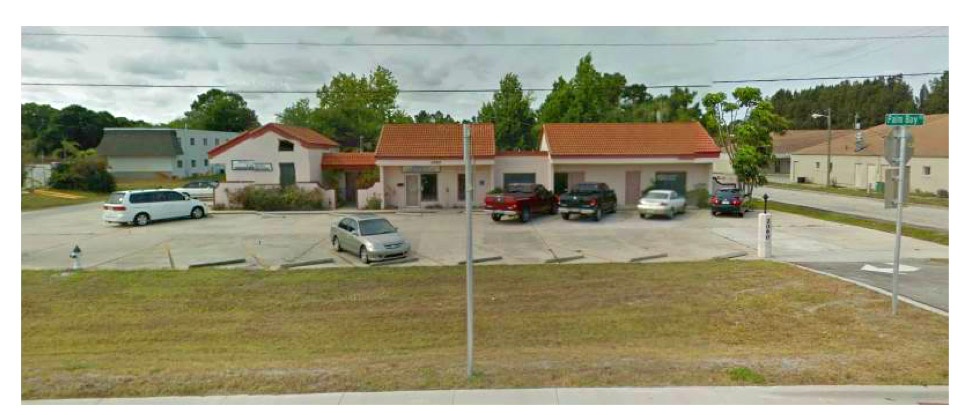 * First CCM office in Palm Bay, FL.
CCM was founded in 1993 by E. John Reinhold as an outreach of the American Evangelistic Association. The Medi-Share program was developed as a formalized approach to sharing healthcare burdens.
From its humble beginning in a garage with just 600 member households, membership grew at a steady rate until 2010 when membership skyrocketed as a result of the passing of the Affordable Care Act as Christians saw an opportunity to be a part of something bigger than healthcare—a sharing community that met the requirements of the new healthcare law without compromising values.
Over the past 25 years, CCM has expanded its offerings to further meet the needs of the Christian community with programs like Manna Christian Disability Sharing and Medi-Share for seniors.
As our ministry continues to grow, we look forward to finding new ways to share so that God may be glorified.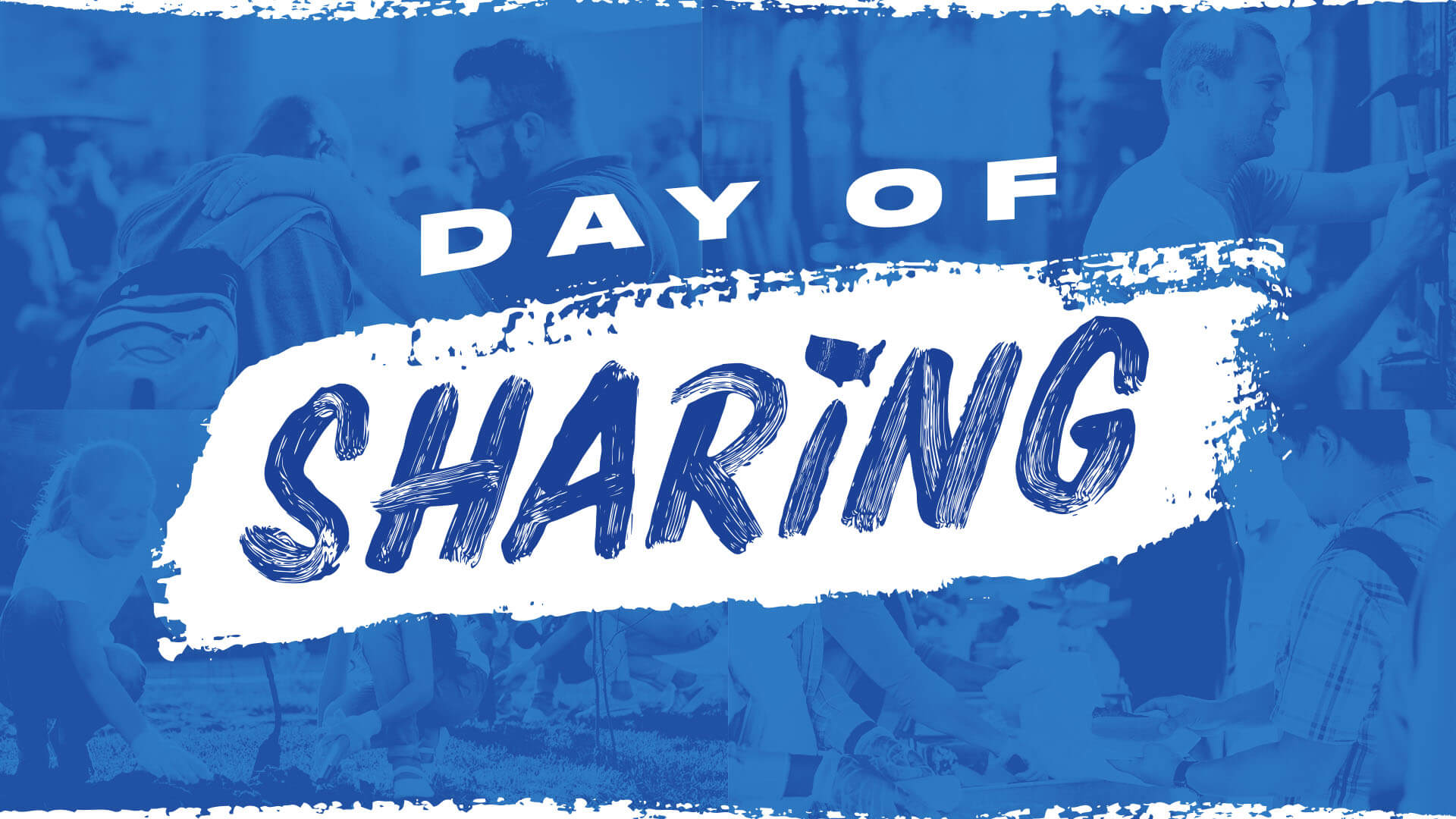 In celebration of our 25 year legacy of sharing, we are launching the Christian Care Ministry Day of Sharing. This year's inaugural event will take place on Saturday, October 6. Employees from both the Melbourne and Colorado Springs campuses will participate in the event, forming teams to perform acts of service in their local communities.
Christian Care Ministry is partnering with diverse ministries in Brevard County, Florida, home to our headquarters. Members of our ministry worship team will be sharing musically with Space Coast Seafarers, an organization "providing a home away from home to international seafarers docking in Port Canaveral." Some employees and their families will pack food for the weekend meal program sponsored by Children's Hunger Project. Other volunteers will serve clients at Love, INC., Salvation Army, and Brevard Rescue Mission.
CCM's satellite office in Colorado Springs will send its employees to Care and Share Food Bank to pack food boxes for senior citizens. Volunteers will also serve Pikes Peak Habitat for Humanity at one of its community build opportunities, as well as help with its ReStore thrift store.
Medi-Share's 420,000 members will also be encouraged to band together with their families and friends to serve. Medi-Share will be promoting the Day of Sharing in local churches and to its Association of Churches, comprised of 1,810 churches around the country that work closely with the ministry. In addition, Medi-Share is reaching out to medical providers, doctors, and their patients to encourage their involvement.
Find a need. Meet the need. Impact the Kingdom.
Participants will show their support of the movement using social media to post photos and videos, and celebrate sharing with the community nationwide. In the meantime, more information about the Day of Sharing can be found at DayofSharing.com.