Find PPO Providers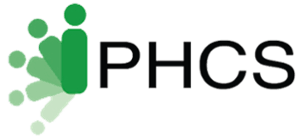 Christian Care Ministry's primary preferred provider organization (PPO) is PHCS. Membership in a PPO allows Medi-Share members to benefit from quality medical care at discounted prices for medical events that are eligible for sharing.
(please note the provider search tool is not mobile friendly)

Telehealth Access
Talk to a doctor anytime from anywhere at no cost to you! Virtual doctor visits are a great option for common, non-emergency ailments like colds, flu or rashes.

Dental and Vision Discounts
Save up to 60% on vision and dental needs by using the Dental, Vision and More savings card.