With Medi-Share, There's An Option For Every Budget
"One of the best financial
decisions we have ever made!"
Michelle H. | Business Owner
You deserve affordable, reliable health care.
Medi-Share is an innovative health care solution for Christians looking to save money without sacrificing on quality. As the nation's largest health care sharing community, Medi-Share members take comfort in knowing their eligible medical expenses will be shared by their community.
Direct Bill Management
Medi-Share directly manages medical bills on your behalf. (No checks to mail to/receive from other members).
Quick Share
90% of bills are shared within 30 days.
No Bill Too Large
More than $4 Billion shared since 1993. (We never pro-rate sharing dollars.)
Nationwide PPO Network
Choose from network of 900K providers for pre-negotiated discounts or visit the doctor of your choice.
Patented MSE Technology
Technology designed to save you time and money when it comes to medical bill sharing.
One AHP Per Family
Save money and live without stress of meeting per incident charges or individual insurance deductibles.
98% Customer Satisfaction
Our members experience high quality service and care based on over 1M+ member surveys. Member loyalty score (NPS) is 2X the national industry average.
Aligned With Your Values
Our members share medical expenses that support and honor biblical values.
No Annual Caps, No Lifetime Limits, No Requalification For Membership
100% of bill amounts are Eligible for Sharing (Maternity & Co-Share exception).
Free & Unlimited Extras with Medi-Share
| | |
| --- | --- |
| Faith-Based Community | |
| 24/7 Telehealth | |
| Unlimited TeleCounseling | |
| Dental Discounts | |
| Vision Discounts | |
| Prayer Support | |
| Encouragement | |
See What Our Members Are Saying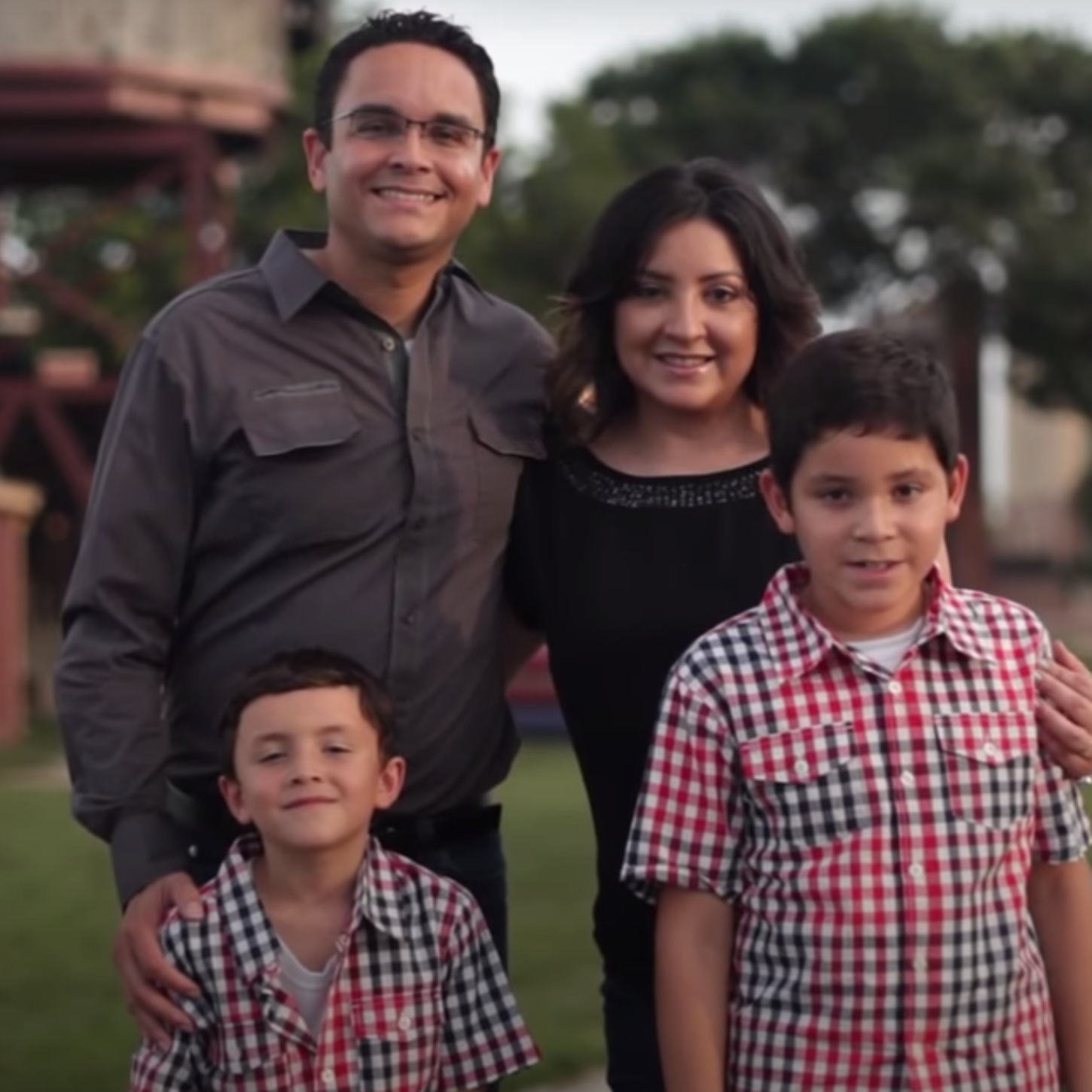 "The best part of Medi-Share is that they're caring."
- Pastor Ariel, Husband and Father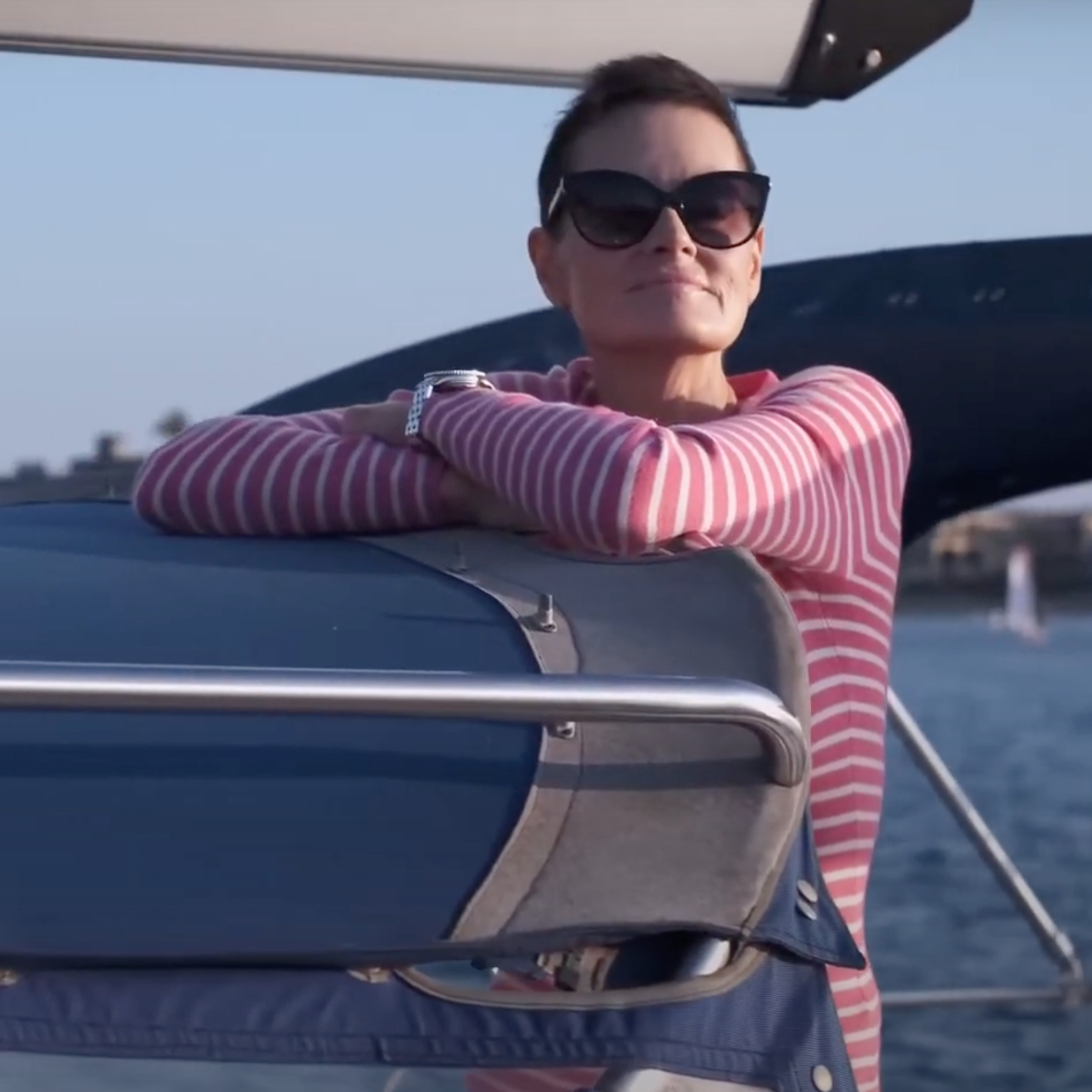 "Medi-Share's an ally and you don't feel like that with traditional insurance."
- Catherine M., Business Owner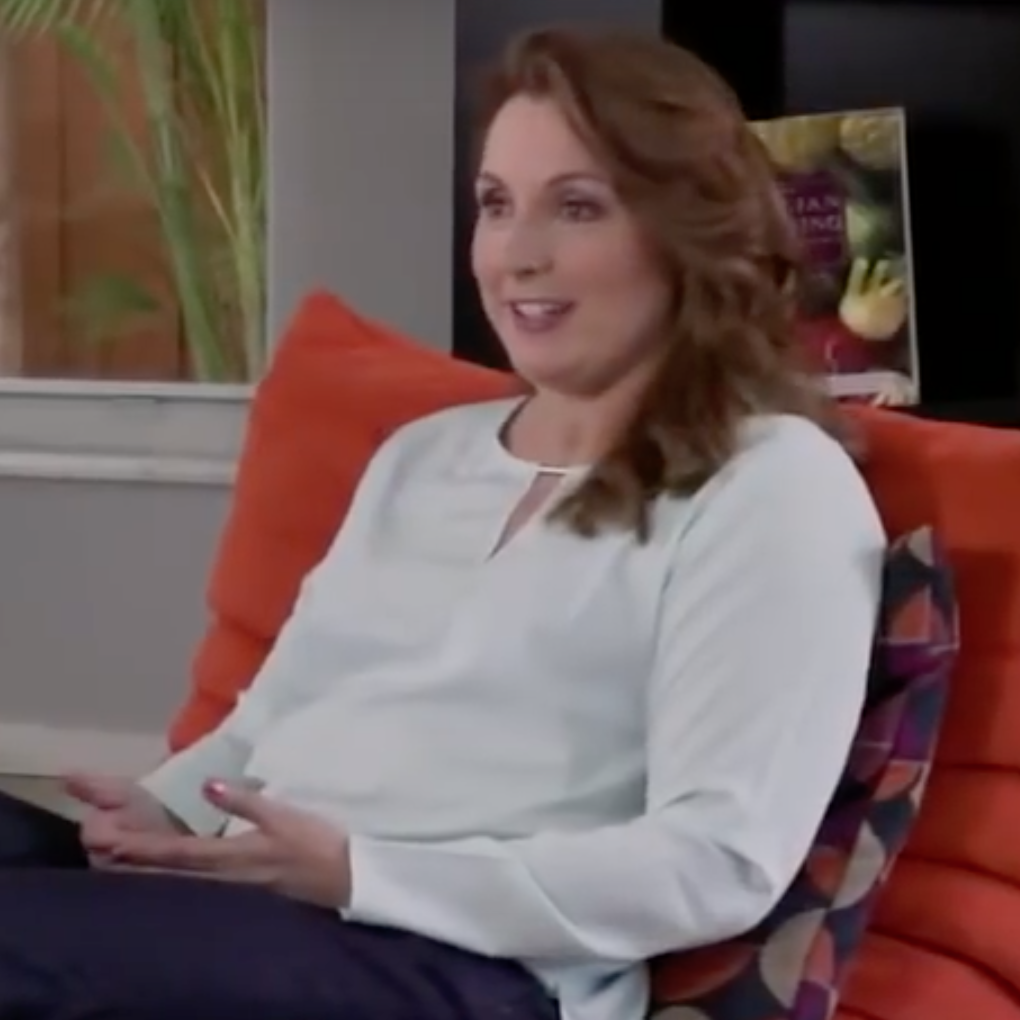 "Medi-Share is supportive, and wonderful, and amazing."
- Ocieanna F., Mother of 4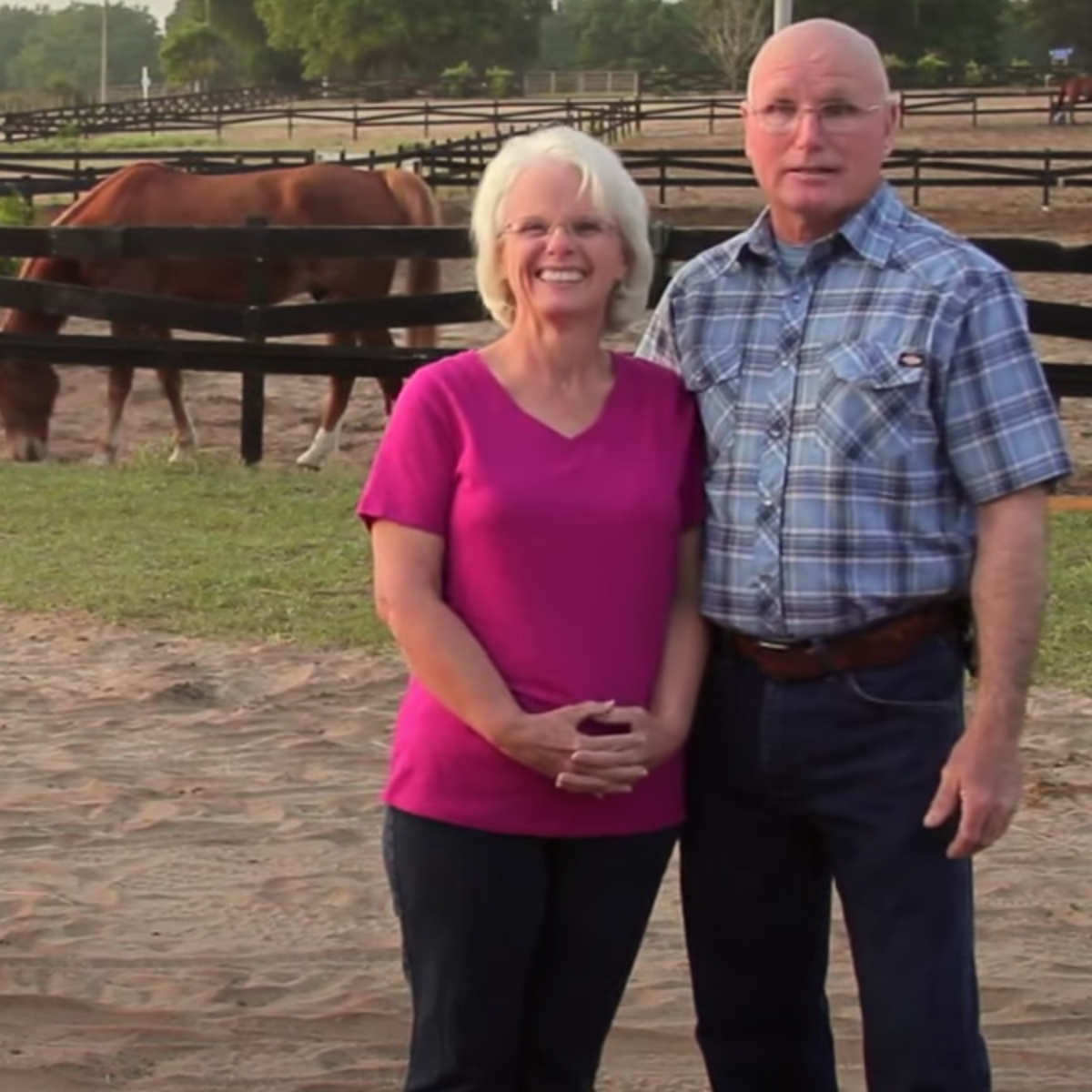 "Bills have been over a million dollars. And the members at Medi-Share have faithfully shared."
- Sandra E., Wife and Mother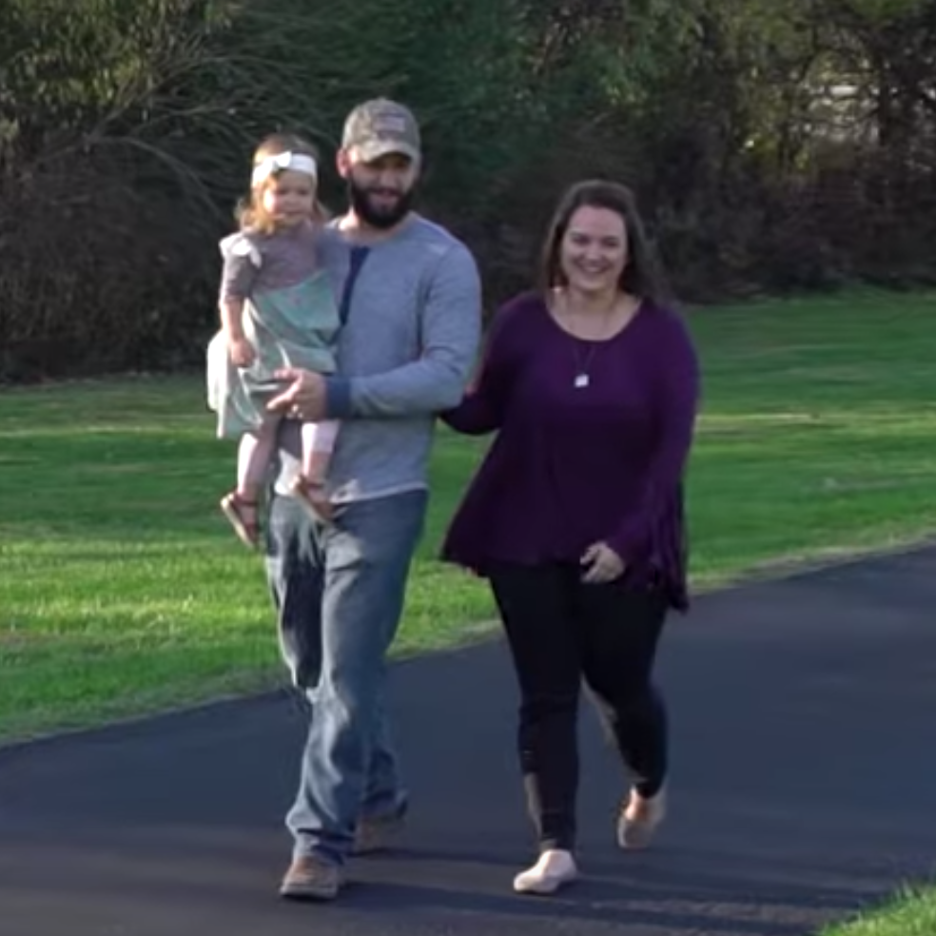 "I was able to enjoy our new baby and never have to even worry about the bills."
- The Sokic Family, new parents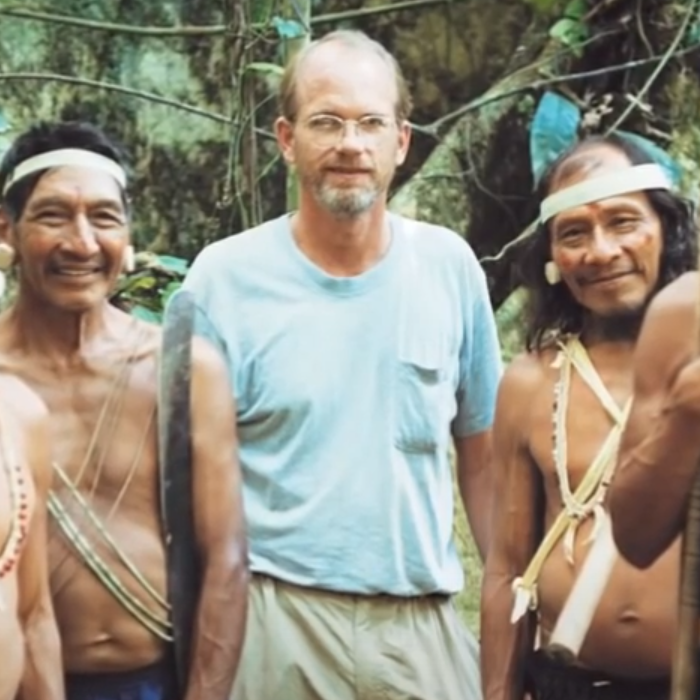 "Working with Medi-Share was a joy, right from the beginning."
- Steve S., Missionary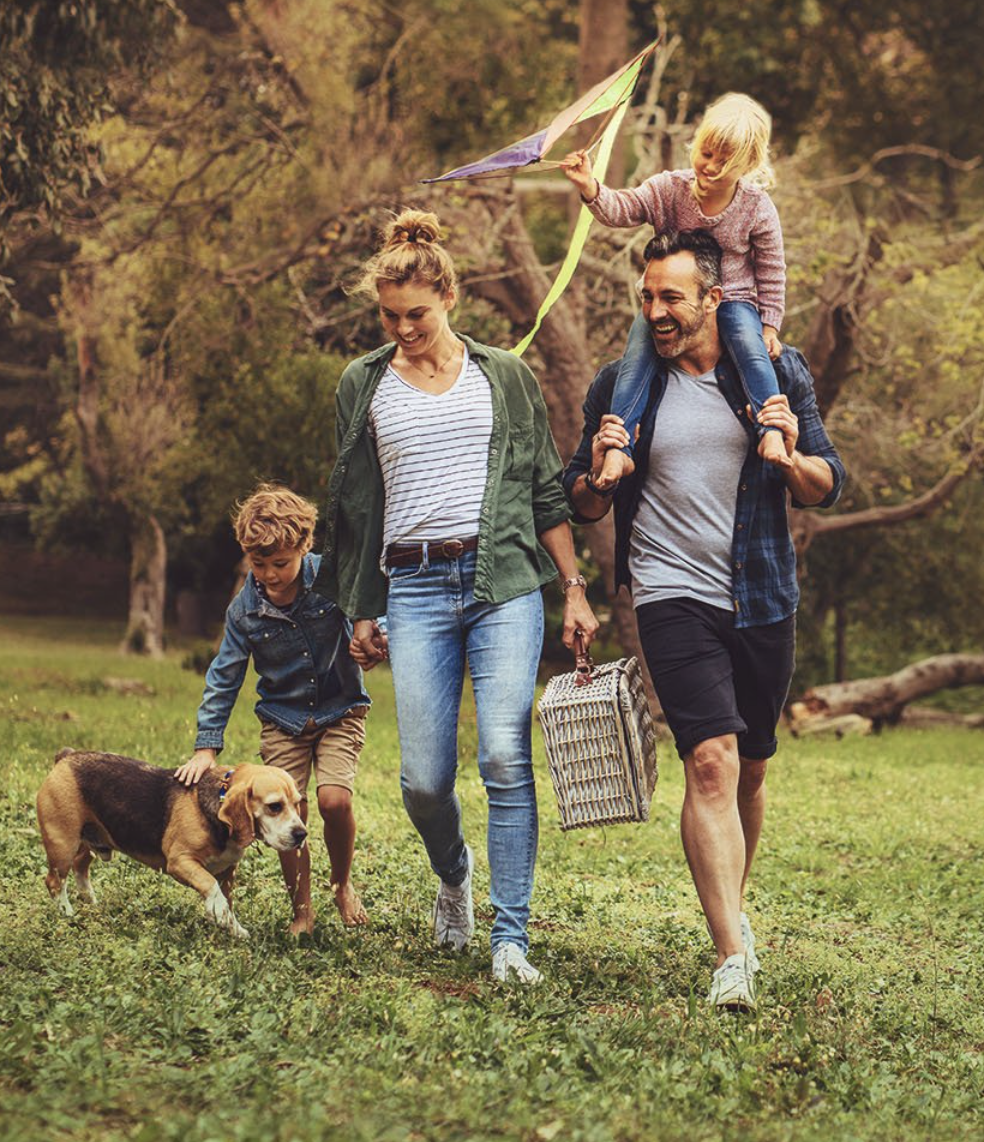 Get Your Pricing
Options Now!
There's an option for every budget. The typical family saves up to $500 per month!