* Updated 4/3/2020
As COVID-19 continues to impact communities around the world, it presents a unique opportunity for Medi-Share members to share the love of Christ and bear each other's burdens. Many Medi-Share members may be experiencing economic challenges due to employers reducing their workforce or cutting back their spending.
For Medi-Share members impacted financially by this pandemic, know that all of us at Medi-Share are praying for you and your fellow members. We hope the following resources provide some support for you during this time. "May the God of hope fill you with all joy and peace in believing, so that by the power of the Holy Spirit you may abound in hope." Romans 15:13


Government Resources
Centers for Disease Control (CDC)
Department of Health & Human Services (HHS)
Internal Revenue Service (IRS)
National Labor Relations Board (NLRB)


New Legislation
The Emergency Families First Response to Coronavirus Act (H.R. 6201)
Coronavirus Aid, Relief and Economic Security Act (CARES Act)


Small Business Resources
U.S. Department of Labor (DOL)
Equal Employment Opportunity Commission (EEOC)
Small Business Administration (SBA)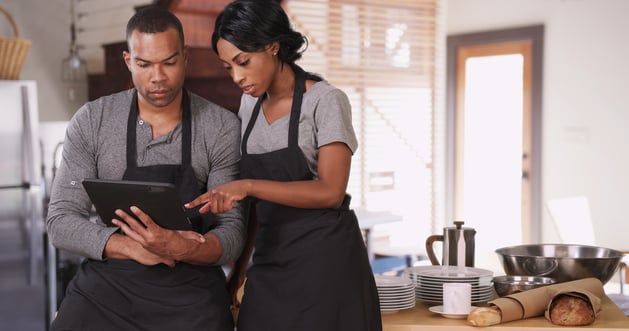 1. Small Business Administration (SBA) Paycheck Protection Loan Program
A streamlined small business loan program for businesses with less than 500 employees. The loans may be used for employee salaries, payroll support (including sick leave), mortgage/rent, insurance premiums or debt obligations. Loans up to 2.5 times your average monthly payroll costs (including benefits, leave, healthcare, and taxes) during the 1-year period before the loan is made. Small business owners may visit www.sba.gov for more details.


2. Expanded Unemployment Benefits
The CARES Act enhances unemployment insurance benefits for workers facing reduced hours or those who have been laid off during this time. Eligible workers receiving unemployment benefits will receive an additional $600 per week on top of the State's benefit for up to four months (until July 31st). It also allows states to expand unemployment eligibility to self-employed, gig workers, independent contractors, and freelancers.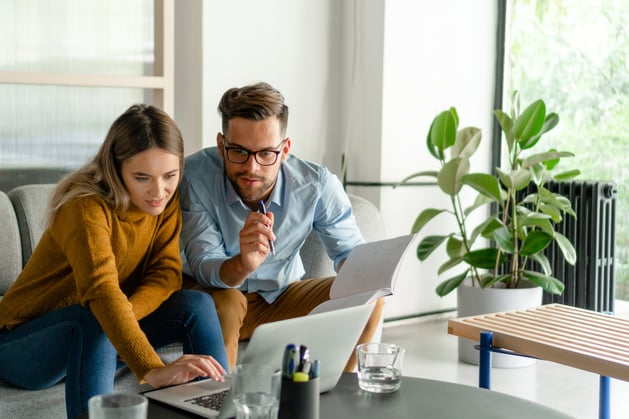 3. Direct Payments
The CARES Act provides for direct tax payments to eligible adults (filing single) of $1200 and couples (filing jointly) will receive $2400. In addition, you receive $500 per child under the age of 17. Based upon your 2019 adjusted gross income (AGI) that amount will reduce for individuals earning over $75,000 or couples earning over $150,000 per year. Individuals earning more than $99,000 per year or couples earning more than $198,000 per year are phased out completely from this stimulus check. https://www.irs.gov/coronavirus is the website to see information the IRS releases regarding the Economic Impact Payments.

Disclaimer: Medi-Share does not endorse any resource listed nor can Medi-Share provide legal or tax advice to our members. The programs or websites listed are programs and services that may be available. Please consult an attorney or tax professional for questions about the federal programs that may be available to you.
WE'RE HERE FOR YOU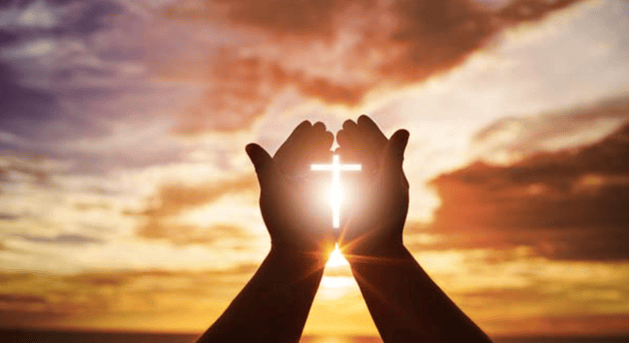 As a ministry, we continue to pray fervently for you, our Medi-Share family. We also continue to provide you with regular email updates as well as blog updates from our Medical Director, along with practical information about your membership, so make sure you are checking your email, our blog, and our website regularly. In addition, we've included a Prayer Guide from our Spiritual Director below that you might find another source of comfort.
Here are some of the measures we are taking to be here if you need to access the Medi-Share program and support from other members due to COVID-19 or other health-related issues:
1. Member Access & Support – You will continue to have access to MDLive, our contracted telehealth provider, at no cost. If you think you may be having symptoms of COVID-19 such as a fever plus cough and/or shortness of breath, we encourage you to use MDLive (telehealth). MDLive gives you 24/7 access to a board-certified physician who can help you determine if further care or testing is recommended before exposing yourself and/or others to the virus. Register now, instead of waiting until you need it.

If advanced care for COVID-19 is recommended, know that:
All COVID-19 related medical bills including lab testing (which includes COVID-19 test kits) will be eligible for sharing once your Annual Household Portion has been met.
If the MDLive physician refers you to seek care for COVID-19, the $35 office/urgent care provider fee or the $200 emergency room provider fee (If MDLive recommends the ER) will be waived.
2. Protecting Employees & Our Ability to Serve You – We will remain open from 8am – 9pm EST Monday – Friday. We have transitioned 95% of our employees to remote work where possible, heeding guidance from state and federal public health officials. We have planned for this type of contingency and expect that our 700 employees will continue to handle calls daily to assist members and providers in anything related to the Medi-Share program from pre-notifications, to bill sharing questions, to care management, or health & wellness coaching. Our team is here to guide and support you in prayer.
We are proud to serve you, the members of Medi-Share, and will continue to provide updates regarding COVID-19 as the situation evolves. Our prayers are with you and your loved ones as we embrace the opportunity to be salt and light in our communities.
"He who dwells in the secret place of the Most High shall abide under the shadow of the Almighty. I will say of the Lord, He is my refuge and my fortress; My God, in Him I will trust." Psalm 91:1-2