As a service to Medi-Share members, we have partnered with BridgeHealth to provide an expedited option for certain surgical procedures and unique resource to access health tools, highly ranked surgical providers, and top hospitals in the nation!
Medi-Share member, Patricia, found out she needed to have a hysterectomy, and was told by her local doctor that it would cost between $10K and $30K. Overwhelmed at the potential pending expense Patricia contacted Medi-Share and learned about BridgeHealth.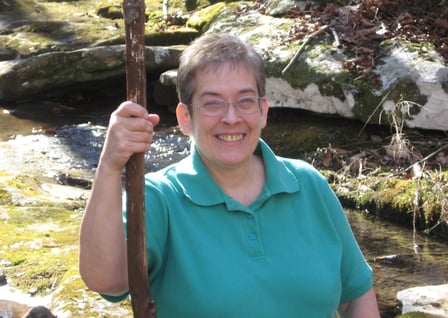 "With my $10K Medi-Share Annual Household Portion, we would be paying at least $10K out of pocket, but then Medi-Share told us they were contracted with an organization called BridgeHealth. If I had my surgery at a BridgeHealth facility my $10K annual household portion would be waived and Medi-Share members share in all my medical expenses AND all our travel expenses! Wow!
My husband was all for it, but I was EXTREMELY skeptical. I wanted the comfort of having a familiar doctor perform my surgery, and I wanted to be close to him if I later had problems. I also did not want to face air travel a few days post-op. I was even more concerned when we were told my surgery would be in Minnesota, of all places, in mid January! I had to repent for my negative attitude in a big way. Every single detail was handled excellently and professionally.
BridgeHealth arranged our air travel, hotel accommodations, pre-op and post-op visits with the surgeon, and everything concerning the surgery itself. We've even been told we would receive a per-diem allocation to help cover our car rental and food expenses for those five days. During our three medical appointments in Minnesota, we were never asked for any money! I only showed my BridgeHealth card each time. The actual surgery was done by Dr. Shibley, one of the top hysterectomy surgeons in the U.S., by a single-incision procedure he has perfected. I am now back at home typing this report on the third day post-surgery, and I feel great. I am only taking ibuprofen occasionally for mild discomfort. I was treated like royalty at every stage of the process, and my husband and I are THRILLED with the whole procedure.
We keep looking at each other and saying, God is SO GOOD! Only He could have worked all this out so perfectly for us! We couldn't be happier with the process or the outcome, and we are telling everyone that Medi-Share and BridgeHealth are the way to go for elective surgery!"